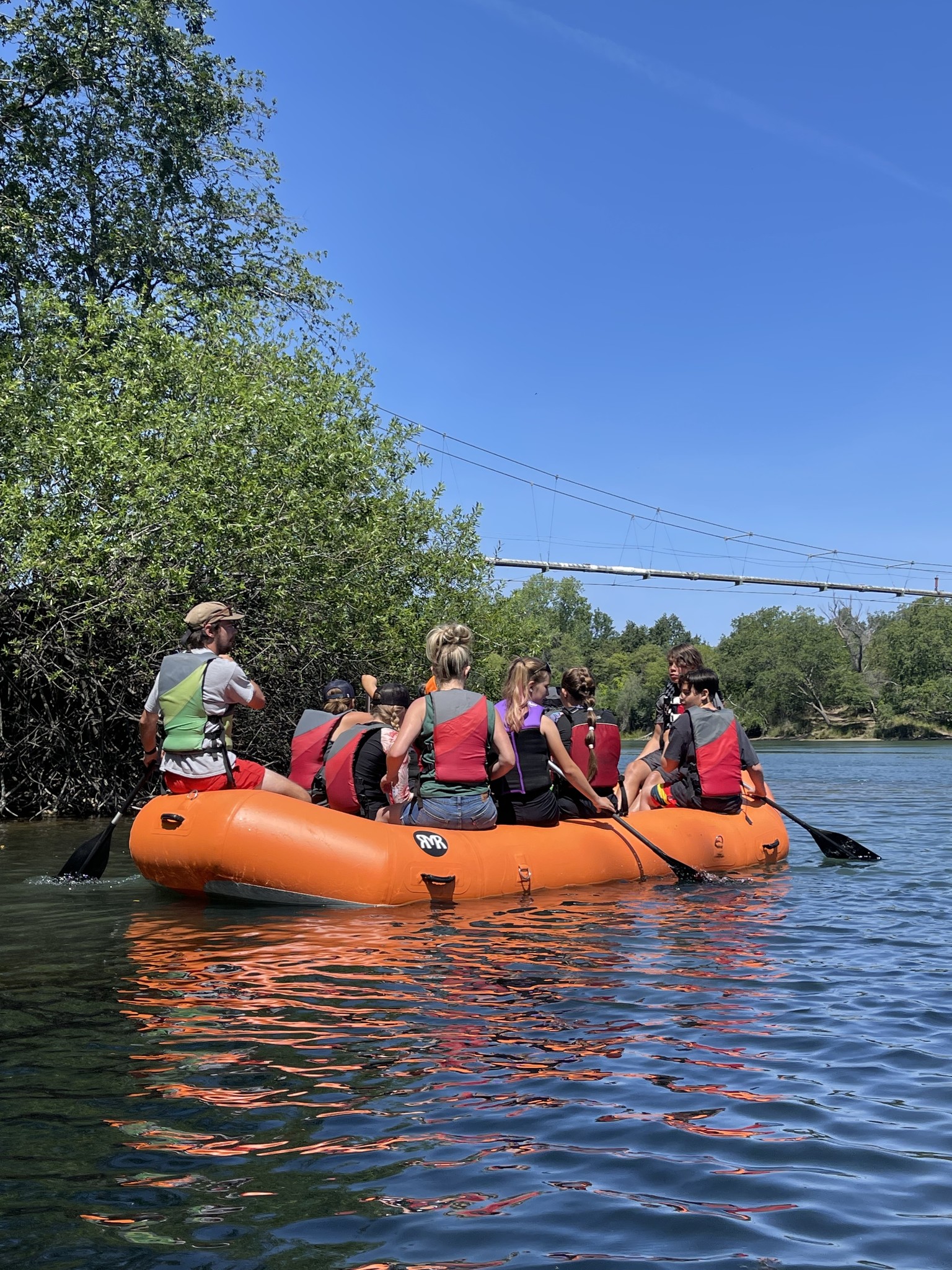 Rafting the Sacramento River in Redding, CA
Rafting the Lower Sacramento River in Redding, California
If you're looking for an exciting and unique way to explore Northern California, look no further than rafting the Lower Sacramento River in Redding. This scenic stretch of river offers a leisurely rafting experience that is suitable for all skill levels.
Located in the heart of Redding, the Lower Sacramento River is known for slow-moving, crystal-clear water, and stunning scenery. The river winds through the rolling hills and lush greenery of the region, providing an unforgettable backdrop for your rafting adventure.
For those who are new to rafting or looking for a more relaxed experience, a scenic float trip is a great option. This leisurely journey takes you down the river at a gentle pace, allowing you to take in the breathtaking scenery and wildlife along the way. The calm waters make it easy for even the most inexperienced rafters to enjoy the trip, and the experienced guides will ensure your safety and provide a fun and educational experience.
In addition to the excitement of the river, rafting the Lower Sacramento River in Redding provides an opportunity to connect with nature and escape the hustle and bustle of everyday life. The river is home to a variety of wildlife, including fish, birds, and mammals, and you'll have the chance to see them up close.
Overall, rafting the Lower Sacramento River in Redding is an unforgettable experience that is perfect for adventure seekers, nature lovers, and families. So why not book your trip today and discover the beauty and thrill of the Lower Sacramento River in Redding, California?