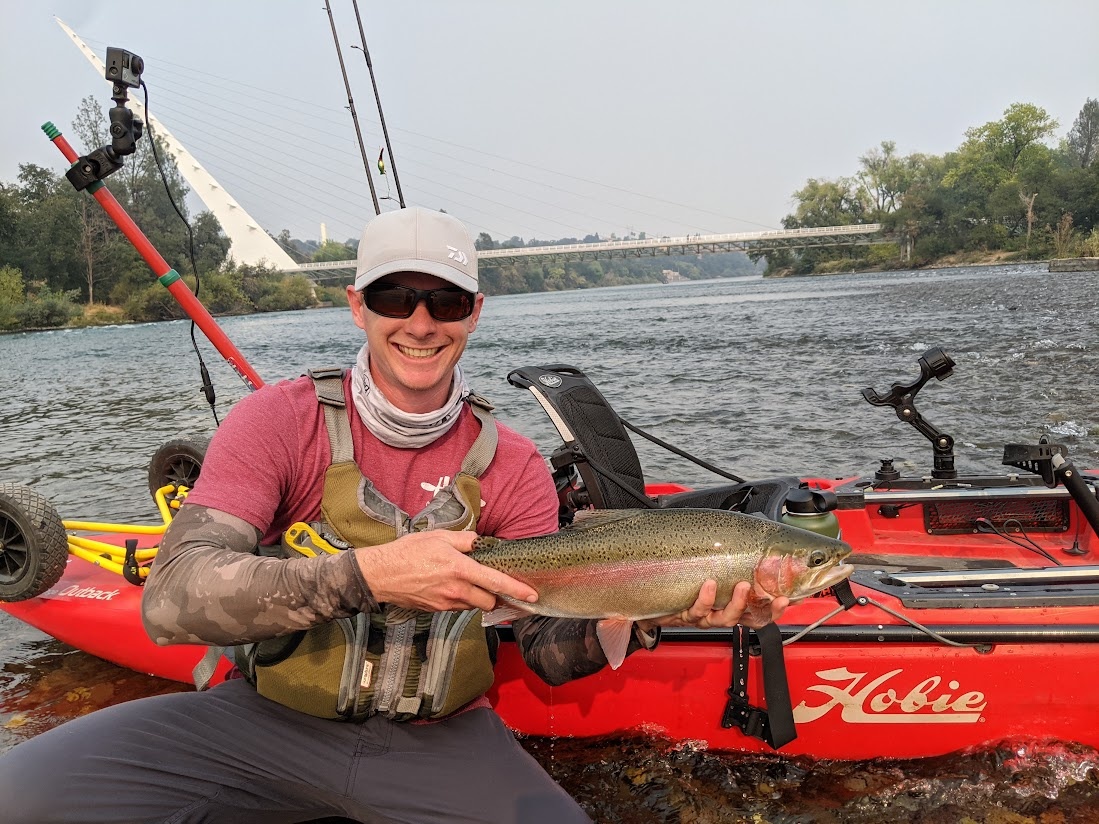 The Lower Sacramento River: A Paradise for Kayak Fishing Enthusiasts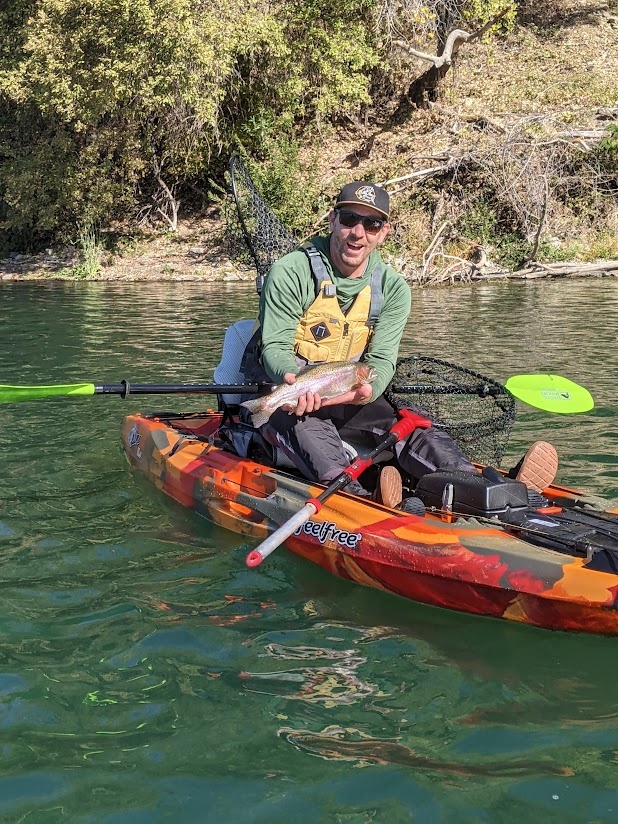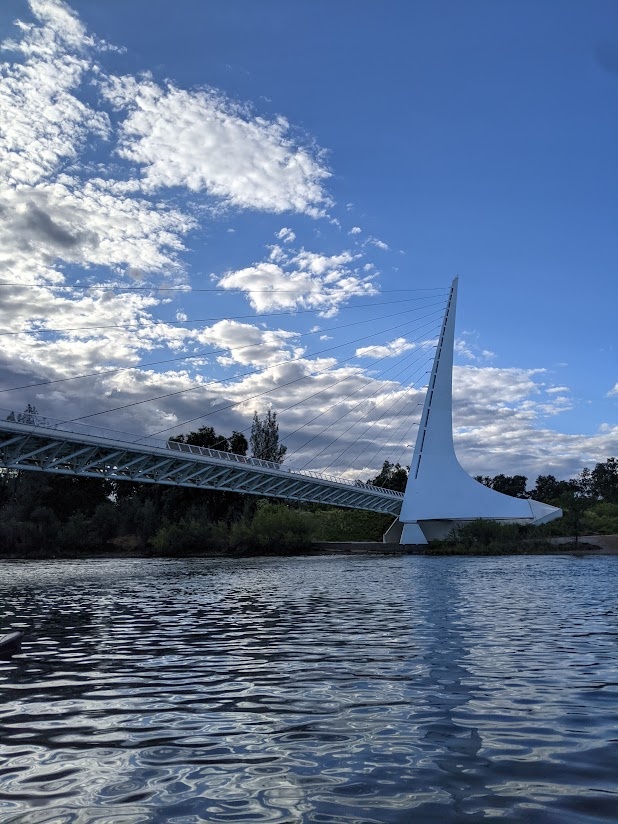 For the past two years, kayak fishing on the Lower Sacramento River has been a truly incredible experience. Not only does it provide great fishing opportunities, but it also offers breathtaking scenery, diverse wildlife, and a sense of peace and relaxation that can only be found on the water. To truly make the most out of this dynamic fishing ground, it is essential to have the right gear and a bit of practice to control your kayak and fish effectively.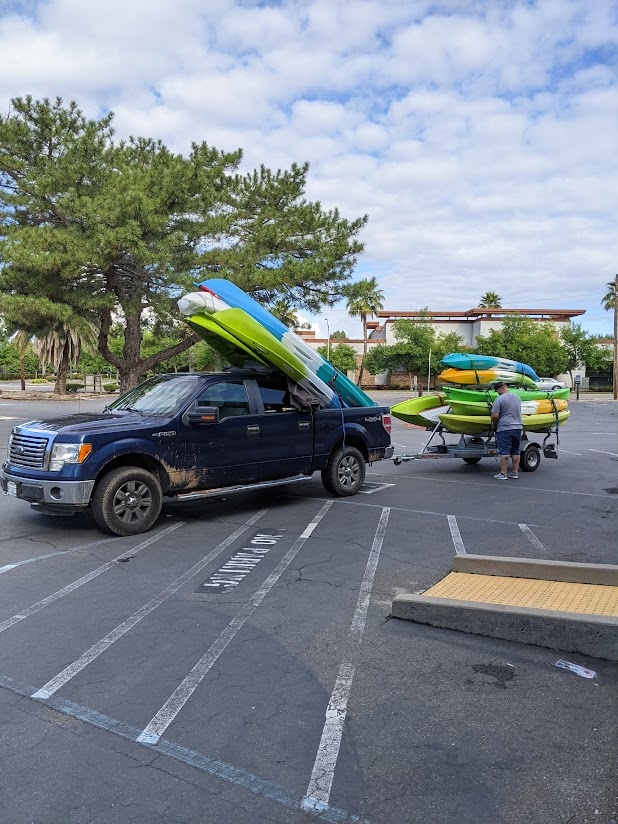 The Lower Sacramento River offers a variety of fishing opportunities, with average fish sizes ranging from 16-22 inches. These fish are known to put up a great fight, thanks to their habitation in the strong currents of the river. I primarily fish from the Posey Grounds in Redding to Anderson River Park in Anderson. I have fished from several different kayaks, including the Hobie Outback, FeelFree Kayaks, and Crescent Kayaks.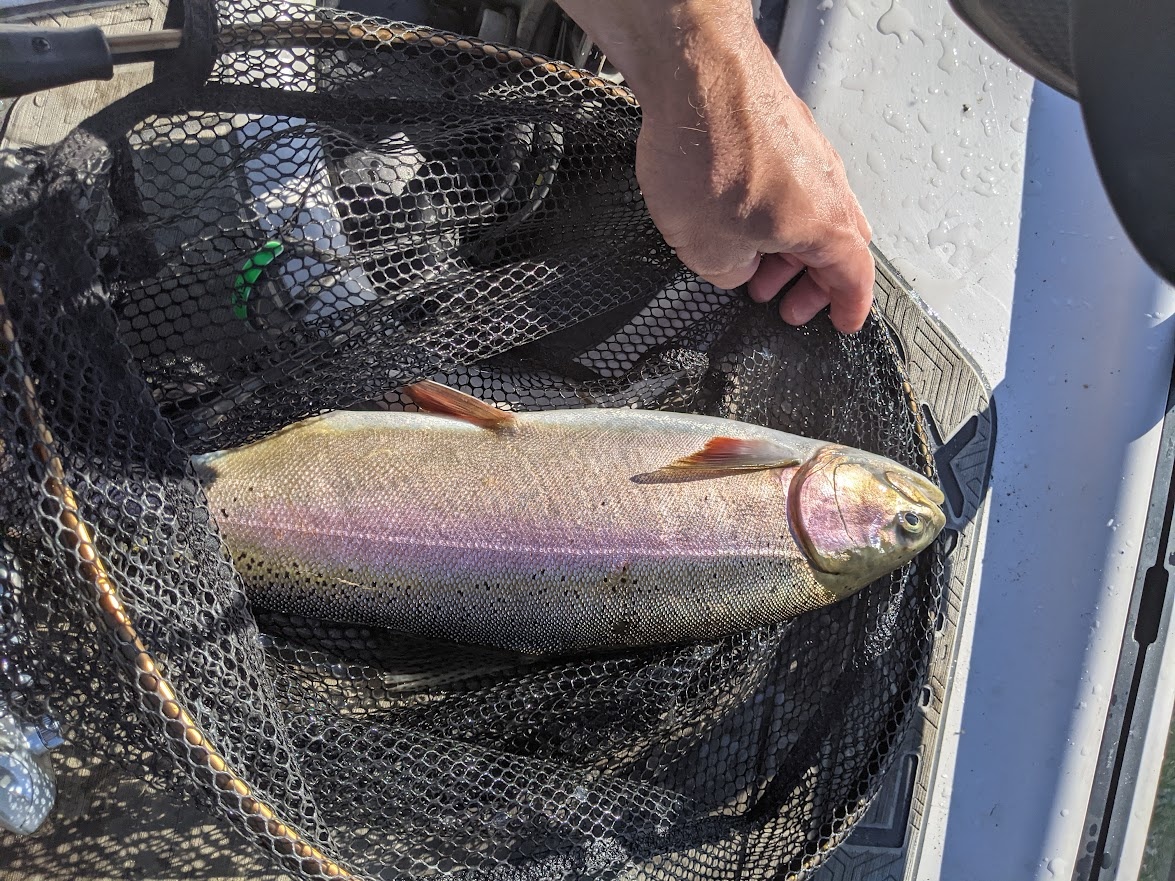 The Hobie Outback provides several key advantages for kayak fishing, including its pedal system, which makes it easy to navigate shallow waters and move upstream. The reverse drive also makes back-trolling or going back upstream a breeze, which results in less physical exertion in the long run. On the other hand, paddling kayaks, such as the Moken 12.5 from Feelfree or the Lite Tackle or Shoalie from Crescent, require more effort when back-trolling, but can still be done effectively. These kayaks allow me to use baits that can be drifted or cast with, such as bouncing betties, slinky weights, roe, night crawlers, and a variety of flies and beads, which can be adjusted based on the season. For lures, I use spoons, spinners, and plugs, each with its own benefits and advantages.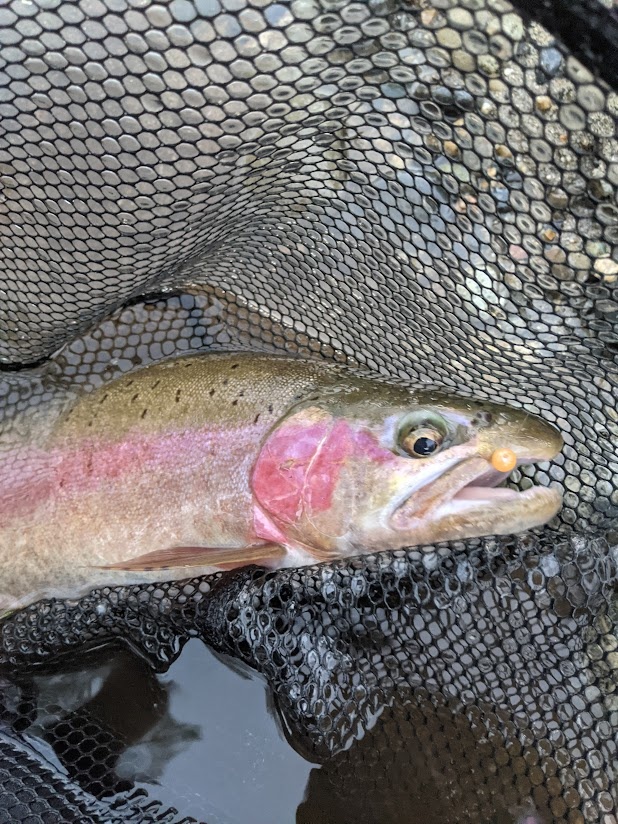 It is important to utilize eddies and slow-moving waters to your advantage, as they can save energy and allow you to fish a run again without having to work against current upstream. However, be aware of the transitions from fast to slow-moving waters, as they can cause the kayak to flip, resulting in a sad day and lost gear. Always wear a lifejacket and be mindful of your depth to stay safe on the water. It is also important to check regulations, flows, and set up shuttles to ensure a safe and enjoyable day on the water.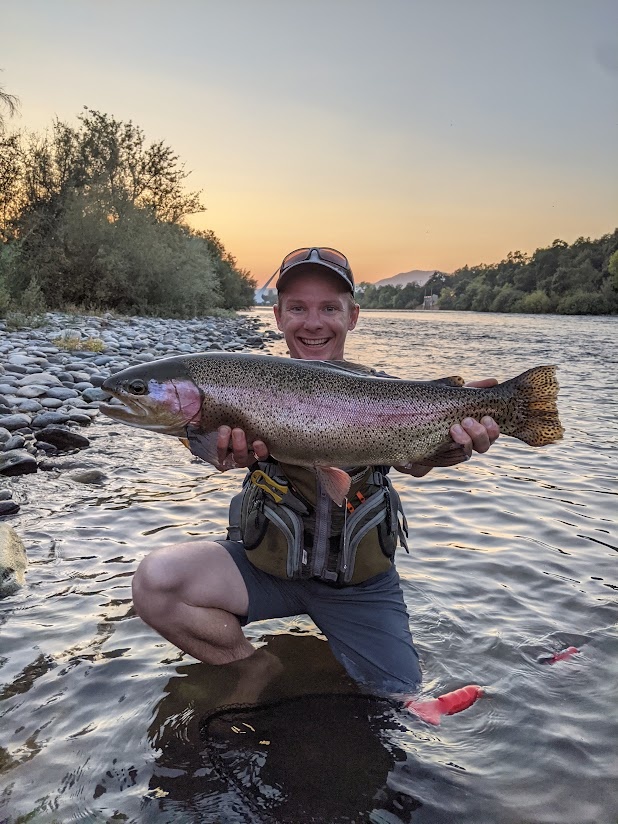 The Lower Sacramento River provides a truly unforgettable experience for kayak fishing enthusiasts and outdoor lovers. From seeing deer, otters, beavers, turtles, and even rare Golden Eagles, to floating under the iconic Sundial Bridge in Redding, this river offers endless opportunities for adventure. Whether you prefer fly fishing, conventional fishing, or simply floating leisurely, the Headwaters Adventure Company can provide information and equipment to make the most of your time on the water. So, come and visit the Lower Sacramento River and experience its beauty for yourself.